---
PP Non-Woven -Tarp-Sheet-Film-bag scrap, bales
PP-編織薄膜,編織袋薄膜,塑膠原料扎裝
Qty.: 240 MT 供應
(Shipping Weight about 40,000 -44,000 pounds per container)
Write to us for Extra Capacity for New Customers, Monthly buying customers only. Trails Minimum shipments orders are 120MT minimum. No Exceptions.
warehouse locations : Chicago, Wis., Detroit, Cleveland OH, NY, Boston, Charleston, Toronto, Honduras, UK, Netherlands.
請勿要逑進入工塲重地,謝謝合作
E-Mail: Contact Us
Tel.: 1-914-281-1928,
polymers@alphapolymer.com for Exports, or Domestic local sales[ Home ]
PP Non-Woven bags/film Scraps bales, shown as below;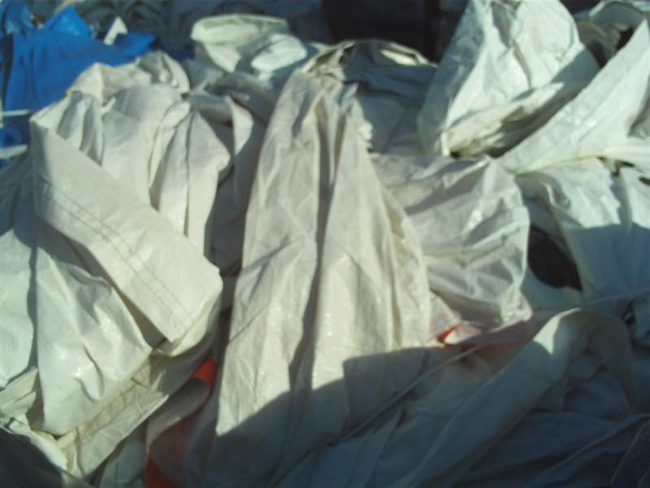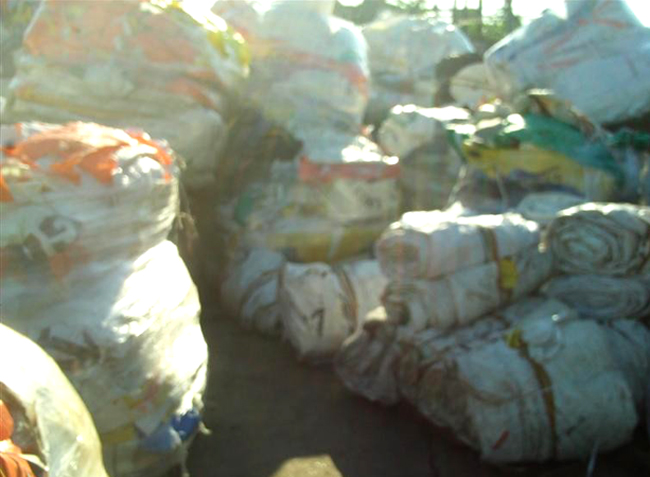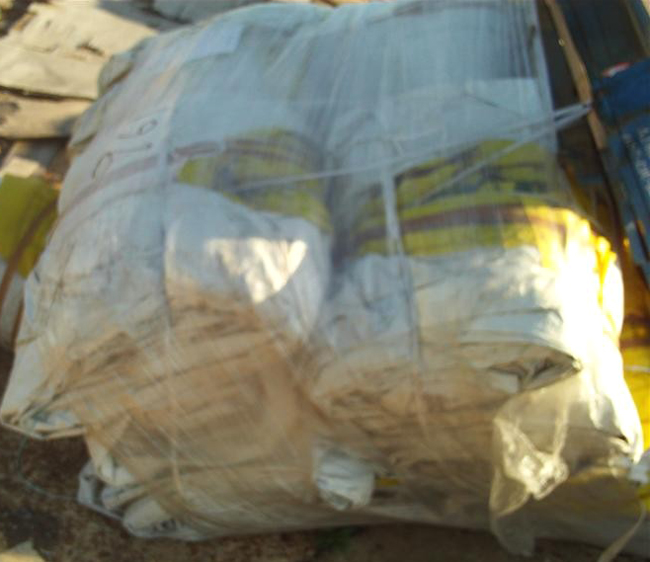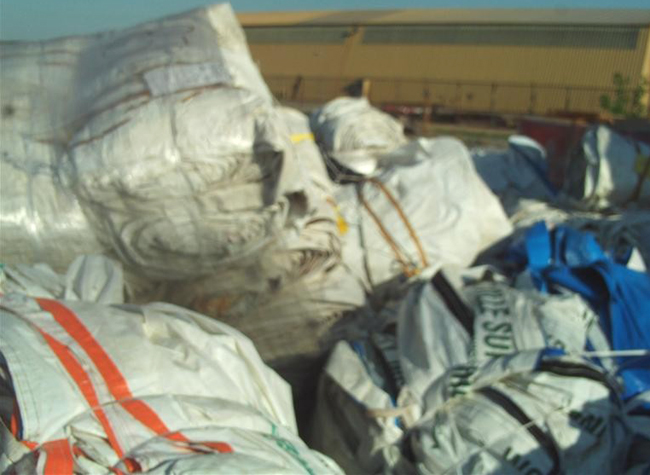 All above PP Non-woven Tarp-Film-Sheet-Bags, Small &/or large bales, each Container Loads is about 40,000 to 44,000 pounds or about 20 MT each container load.
Tel.: 1-914-281-1928, Ext. 5110

Company Plants, Processing Plants & Warehouses


Metric To-From English Conversion

Packaging: in boxes/bales
Weight unit per bag or box: Approx. 1000 pounds per box
E-Mail: polymers@alphapolymer.com
Click here more PET PP or PE Scrap films on rolls or in bales Home 主頁
Offices, Facilities & Warehouses: New Haven, CT; Stamford, CT, 06902; Livonia 48152,,
Westland, Troy, MI, U.S.A., Toronto, Montreal Canada, Honduras, UK, Germany, Netherlands.
Midwest Offices, Plants & Facilities Addresses: Livonia, MI, 48152; -Garden City, MI, 48136; -Westland, MI, 48185, Cleveland, OH, U.S.A.
---