---
Nylon-PET-PP mixed, (Floor Sweep Mixture of about 3 types indicated) Mixed Colors in box. (No %, Simply just mixed of these types, or sometimes more other types).
Contact for availabilities for new customers on this grade
Nylon-PET-PP Mixed 地板掃地腳料-廢料
( We have Chinese Spoken Sales personnel 我們有中英語服務人員 )
(about 43,000-44,500 pounds per container)
Qty.: 160 MT per month 供應
warehouse locations : Chicago, Wis., MI, OH, IN, MO, TN, KY, NY, SC, NC, Toronto, UK, Netherlands, France.
請勿要逑進入工塲重地,謝謝合作
E-Mail: Contact Us
Tel.: 1-914-281-1928,
polymers@alphapolymer.com for Exports, or Domestic local sales[ Home ]
Nylon-PET-PP Mixed Floor Scraps, 以下是工廠塑膠原料的照片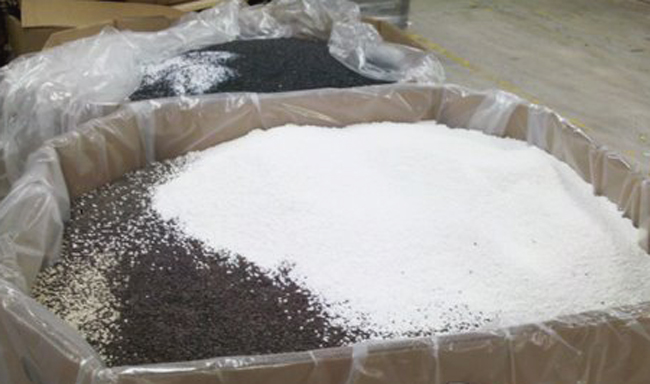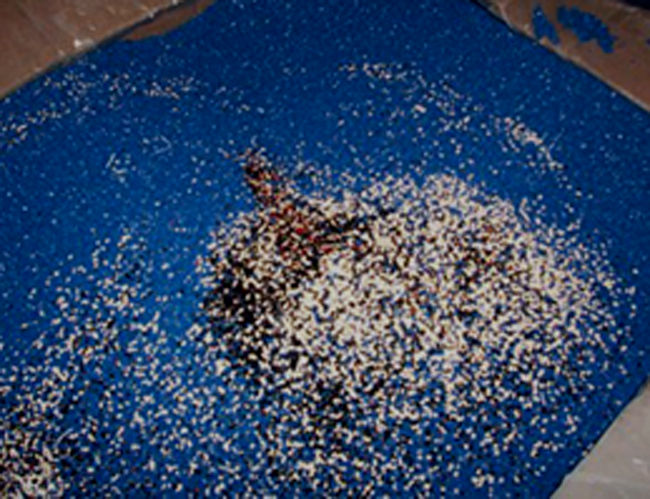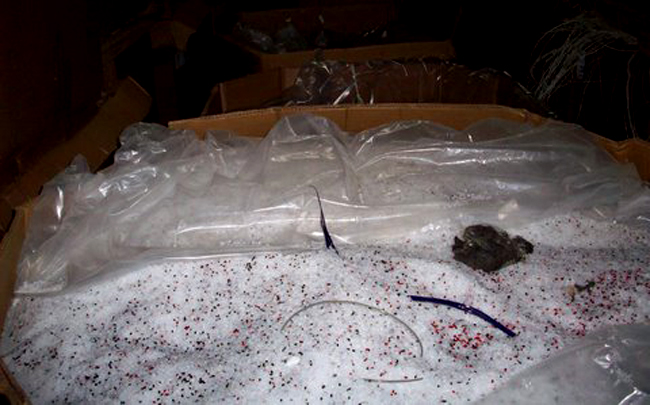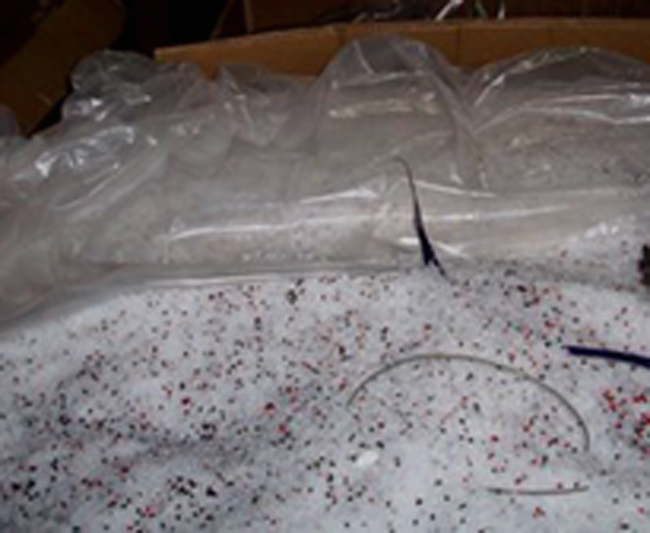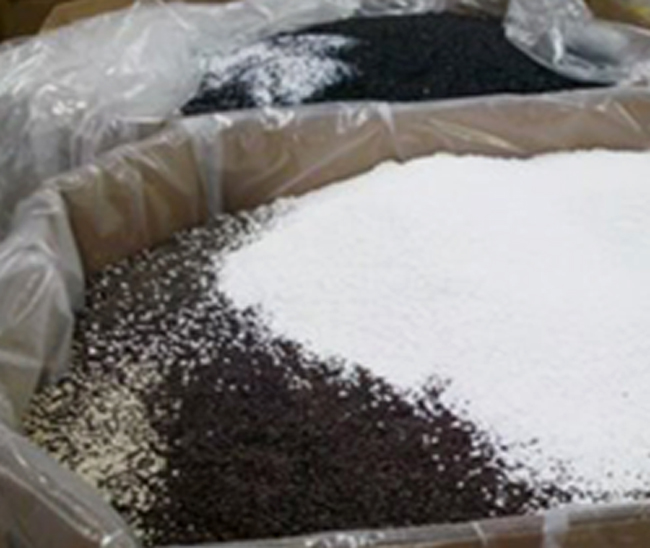 Tel.: 1-914-281-1928, Ext. 5110

Company Plants, Processing Plants & Warehouses


Metric To-From English Conversion

Packaging: in boxes/bales
Weight unit per bag or box: Approx. 1000 pounds per box
E-Mail: polymers@alphapolymer.com
Click here more PET PP or PE Scrap films on rolls or in bales Home 主頁
Offices, Facilities & Warehouses: New Haven, CT; Stamford, CT, 06902; Livonia 48152,,
Westland, Troy, MI, U.S.A., Toronto, Montreal Canada, Honduras, UK, Germany, Netherlands.
Midwest Offices, Plants & Facilities Addresses: Livonia, MI, 48152; -Garden City, MI, 48136; -Westland, MI, 48185, Cleveland, OH, U.S.A.
---